Empowering you from within!
Dr. Mitzi Collins Assists In Empowerment, Energy Balancing, Energy Healing, Increasing Your Frequencies & Supporting Your Ascension Process...Offering Help & Hope!
Frequently Asked Questions
Our World Has Changed!
Nothing Is As It Seems!
It's Time To Jumpstart Your Energy!
Increase Your Energetic Frequencies!
Discover Your True Power!
Think Loving Thoughts!
And, Change Your Life!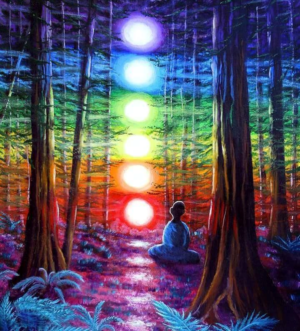 Frequently Asked Questions
Do You Have An Immediate Need for Healing or Energy Balancing?*
Do You Prefer A Private Session?
Choose & Schedule Your Session
*Private Session Availability is Extremely Limited
Choose Your Preferred Session
Empowerment From Within, Energy Balancing, Sessions, FAQs
Copyright © 2023 InPoweringU.com and Dr. Mitzi Collins
InPoweringU.com   Johnson City, TN 37601
Four Two Three – Six Seven Six – Three Six Four Seven
I apologize for any inconvenience, but hopefully, this will help to eliminate the many daily Spam calls and texts I receive daily. FYI: I do not answer or respond to Spam numbers.
*Disclaimer
The InPoweringU.com website and Dr. Mitzi Collins make no guarantees concerning the results that any participant, student or client may experience from any of the services offered by InPoweringU.com and Dr. Mitzi Collins. If you choose to participate in any of our services (including, but not limited to Classes, Workshops, Counseling, Energy Balancing Sessions and/or Energy Healing Sessions) you understand and agree that your results are directly proportionate to your energetic frequency levels, your level of focus on the materials or processes, your mindset, and your attitude concerning these modalities. Dr. Mitzi Collins makes no medical diagnosis at any time, for any reason, concerning any individual. We suggest that you contact your natural health practitioner, if you have any concerns about your health.